Kaz Technologies is a performance engineering company. We won't stop testing, analyzing and innovating until we find a way to make a product perform better.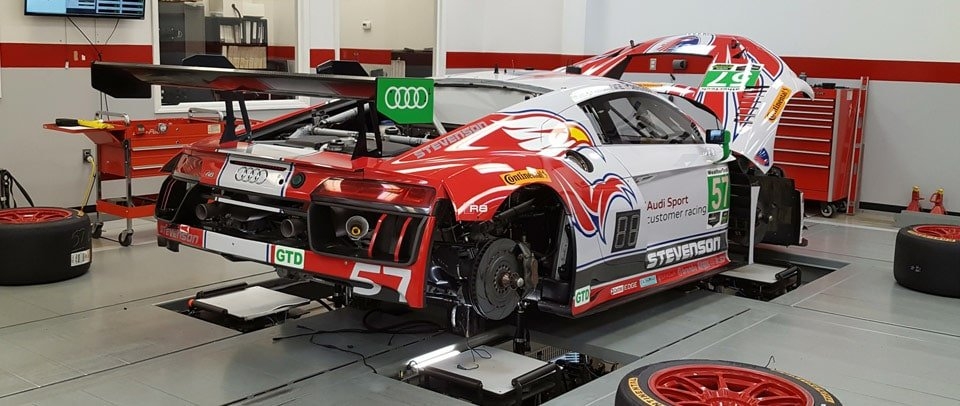 Testing
Kaz expertise includes test development for any kind of dynamic system.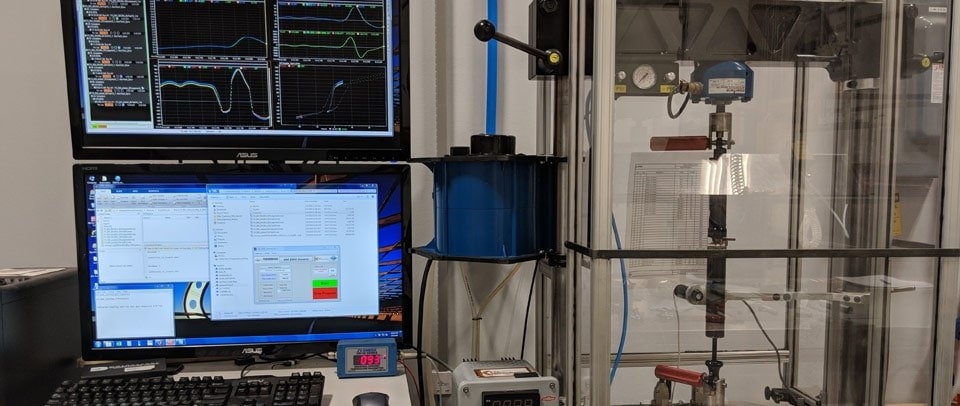 Analysis
You will get meaningful analysis resulting from objective, fact-based data.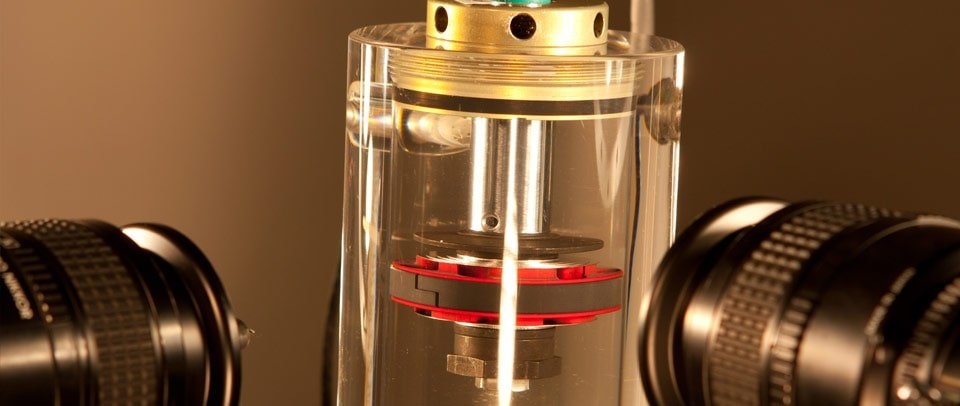 Innovation
We are always looking for better ways to find the answers you need.
Racing
Kaz Technologies utilized technology and years of experience to design and test systems to improve vehicle performance, leading to championship wins and broken records.
Mountain Bikes
Kaz Technologies took ideas for what mountain bike shocks were capable of, and turned them into a reality.
Solar Panels
Finding solutions to engineering problems, Kaz Technologies developed updates for existing solar panels to improve their design.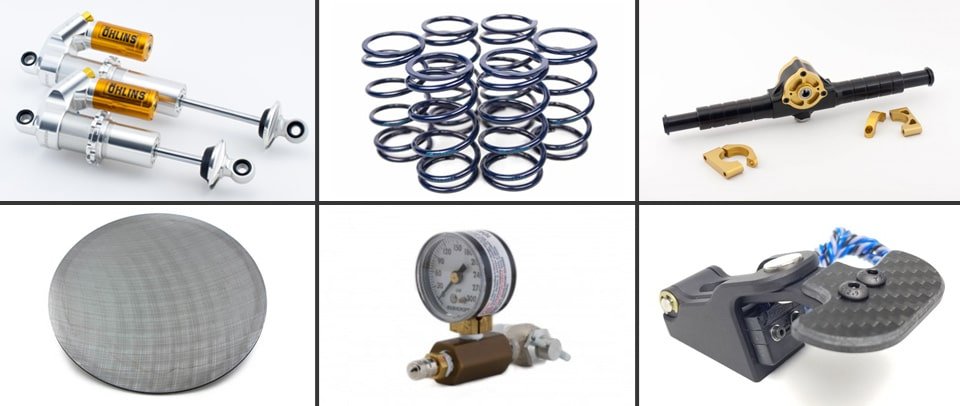 Shop Our FSAE Parts
Kaz Technologies is your Formula SAE resource.